A bite-sized audio adaptation of the horror classic.
Re: Dracula takes the famous horror tale, breaks it up chronologically (every entry of this epistolary novel has a date), and sends the story directly to your podcatcher as it happens. Every time something happens to the characters, Re: Dracula will publish an episode, in as close to real time as it happens. If we are successfully funded, the first episode will drop May 3, 2023. Some entries will be brief, and others will be long and intense.
We intend to be a faithful, text-accurate adaptation, featuring a full cast to tug on your heartstrings and sound design to keep you on the edge of your seat. Primarily, we'll be looking at the novel thorough a modern day lens - not changing the text, but approaching outdated sections with nuance. We want to experiment with grounded readings of Dracula, the sort of intimate acting that audio drama so often excels at.
This project was directly inspired by Dracula Daily - a newsletter that delivers the story into your email inbox. We're big fans of this ingenious way of reading the novel, and we wanted to take it to its natural next step and do a podcast.
To fund Re: Dracula, we've launched a crowdfunding campaign. If we hit our goal, the podcast will happen!
---
---
---
Frequently Asked Questions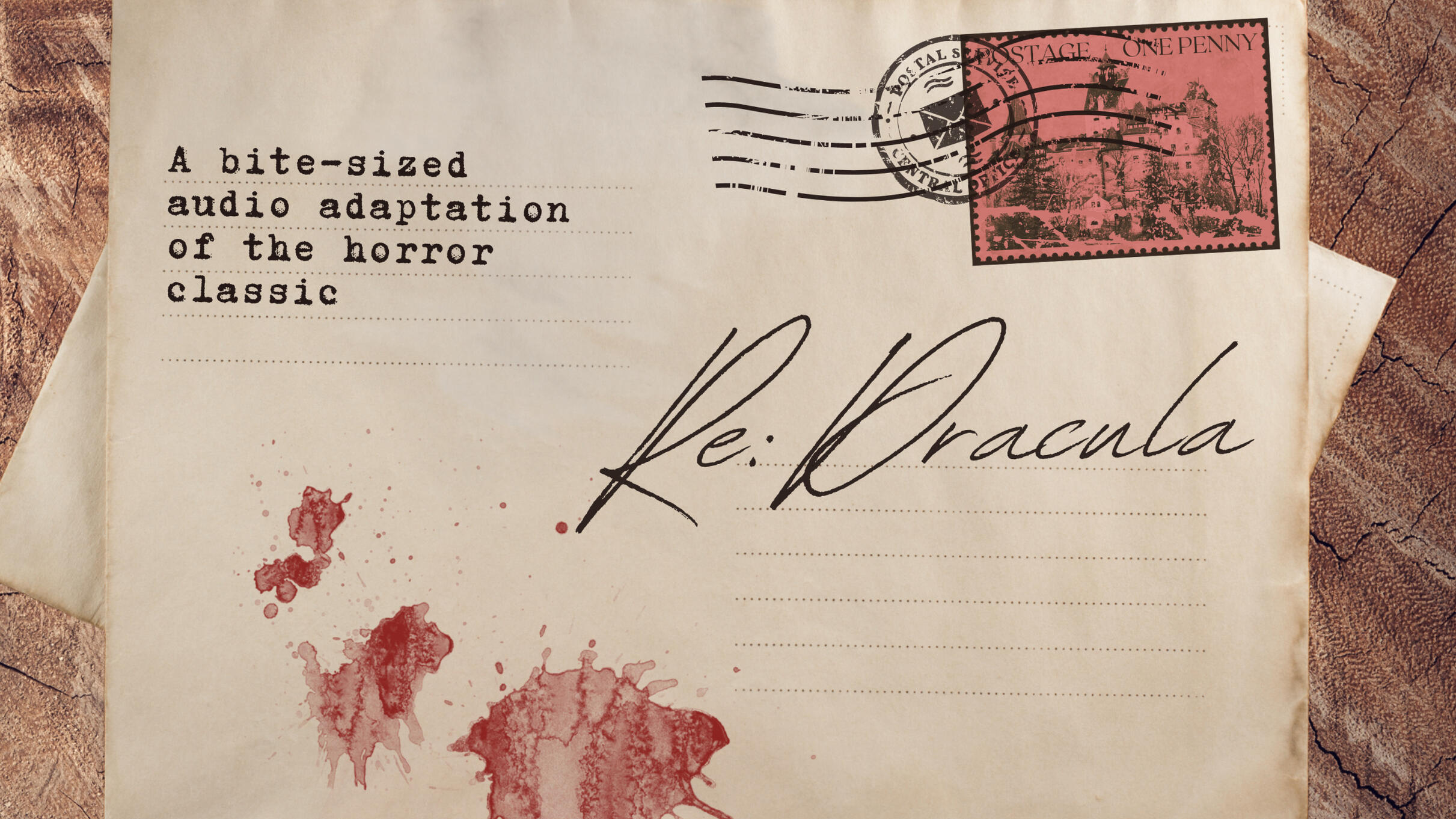 What sets you apart from other retellings of Dracula?This podcast is told chronologically and in bite sized bits, making it easy to consume the story. As a podcast, it'll be accessible to all via RSS feed, and with accessibility in mind we'll be including content warnings at the top of each episode and transcripts for each release.Re: Dracula looks at the novel through a modern day lens. We plan to cast our voices diversely, engage with the queer subtext, and approach the outdated sections of the book with nuance. In additon to a full cast, this telling of Dracula will also feature immersive sound design.
Who's behind the podcast?Re: Dracula is produced by Tal Minear (they/them), Hannah Wright (she/her), Stephen Indrisano (he/they), & Ella Watts (she/her). Tal is our showrunner, Ella is our Associate Producer, and Stephen and Hannah are our script editors. Hannah and Ella are also our directors, Stephen is our dialogue editor, and Tal is doing sound design and graphic design. We wear a lot of cloaks (this is the vampiric equivalent of wearing a lot of hats).Between the four of us, we've worked on podcasts including Doctor Who Redacted, Inn Between, Sidequesting, Someone Dies In This Elevator, What Will Be Here?, Seen and Not Heard, The Orphans, Feminist Fairytales, and more! Our favorite Vampire media includes Carmilla, The Lost Boys, What We Do In The Shadows, The Southern Book Club's Guide to Slaying Vampires, and Carpe Jugulum.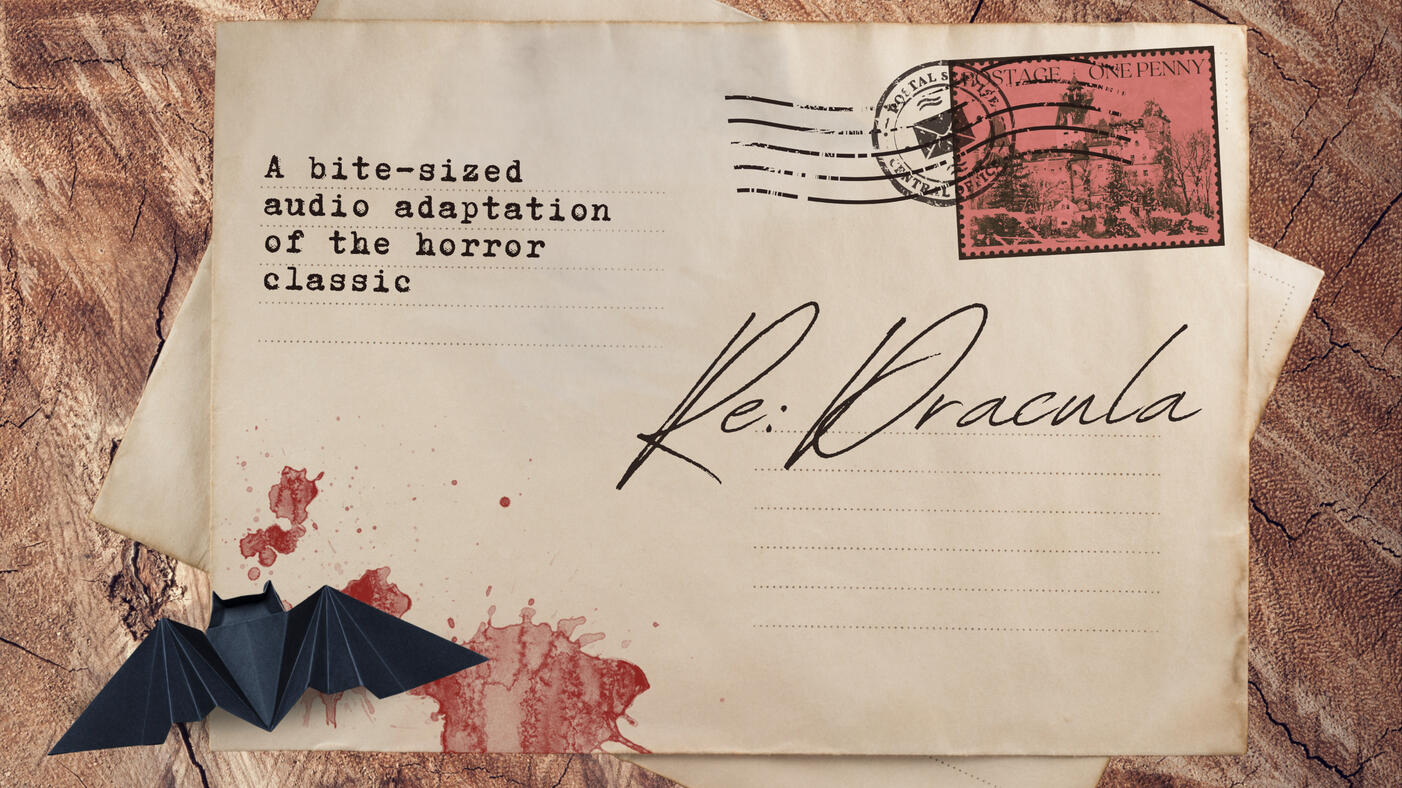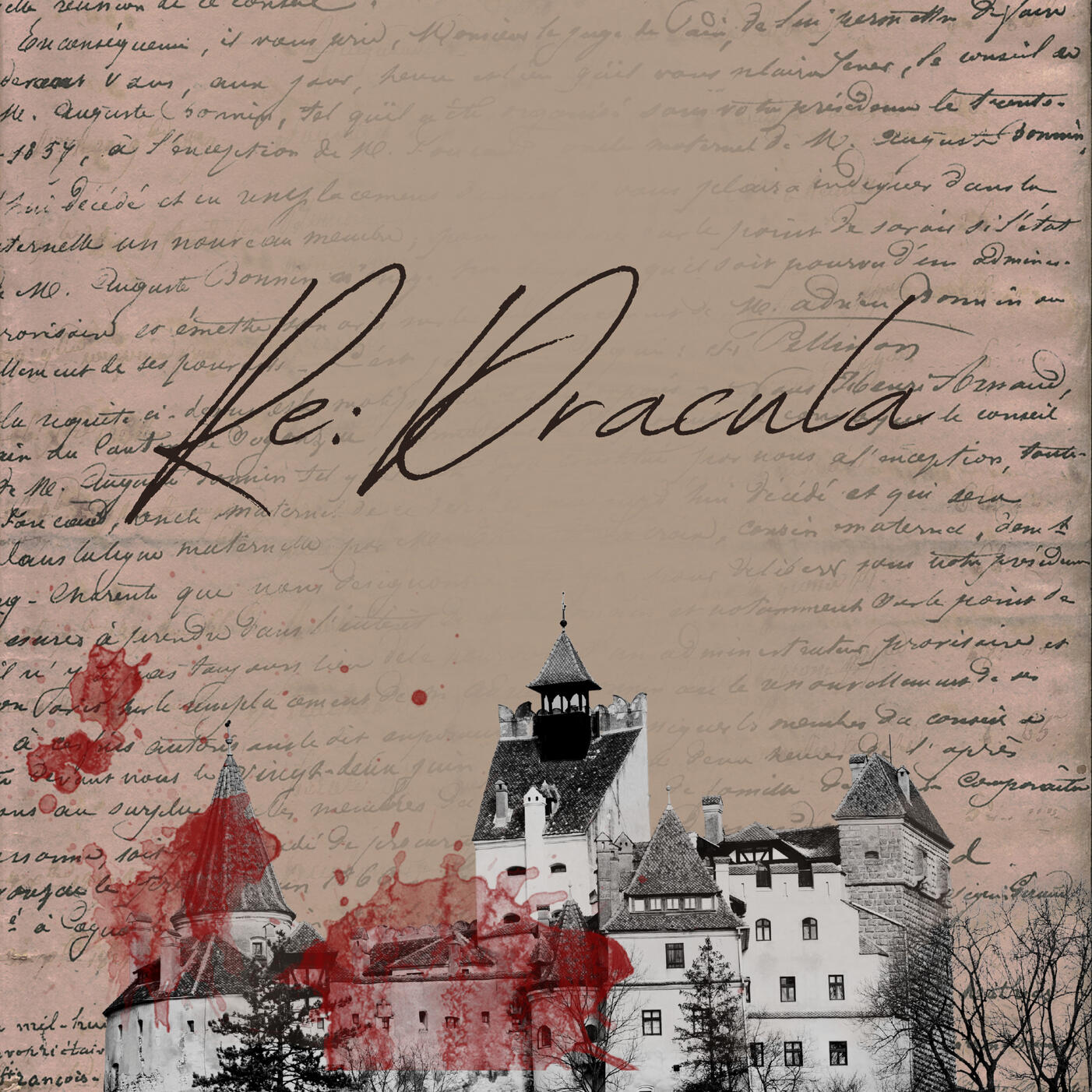 Does Dracula Daily know you're doing this?
Yes! We asked Matt Kirkland for permission - the novel is public domain, but we didn't want to use his idea of chronological drops without talking to him. Matt said it was all good, so here we are!When will the podcast come out?
If we hit our crowdfunding goal this fall, the podcast will release its first episode on May 3, 2023. It'll be free for all to listen, but supporters of the show will get additional perks.When is the crowdfunding campaign going live?
October first! It will run through the month. If you want to be the first to know when it's live, follow us on social media. We'll be posting a lot about it.
How can I help?
Sharing the podcast and following us on social media helps immensely. When the crowdfunding campaign goes live, the best way to help is by supporting it! The second best way to help is by telling all your friends and enemies.We're also looking to license music and art for the show. If you're an artist and have existing work that might fit with Re: Dracula, get in touch.
As an independent production, our budget is small - this is why we're looking for existing work, as we don't have the funds to commission new work specifically for the show.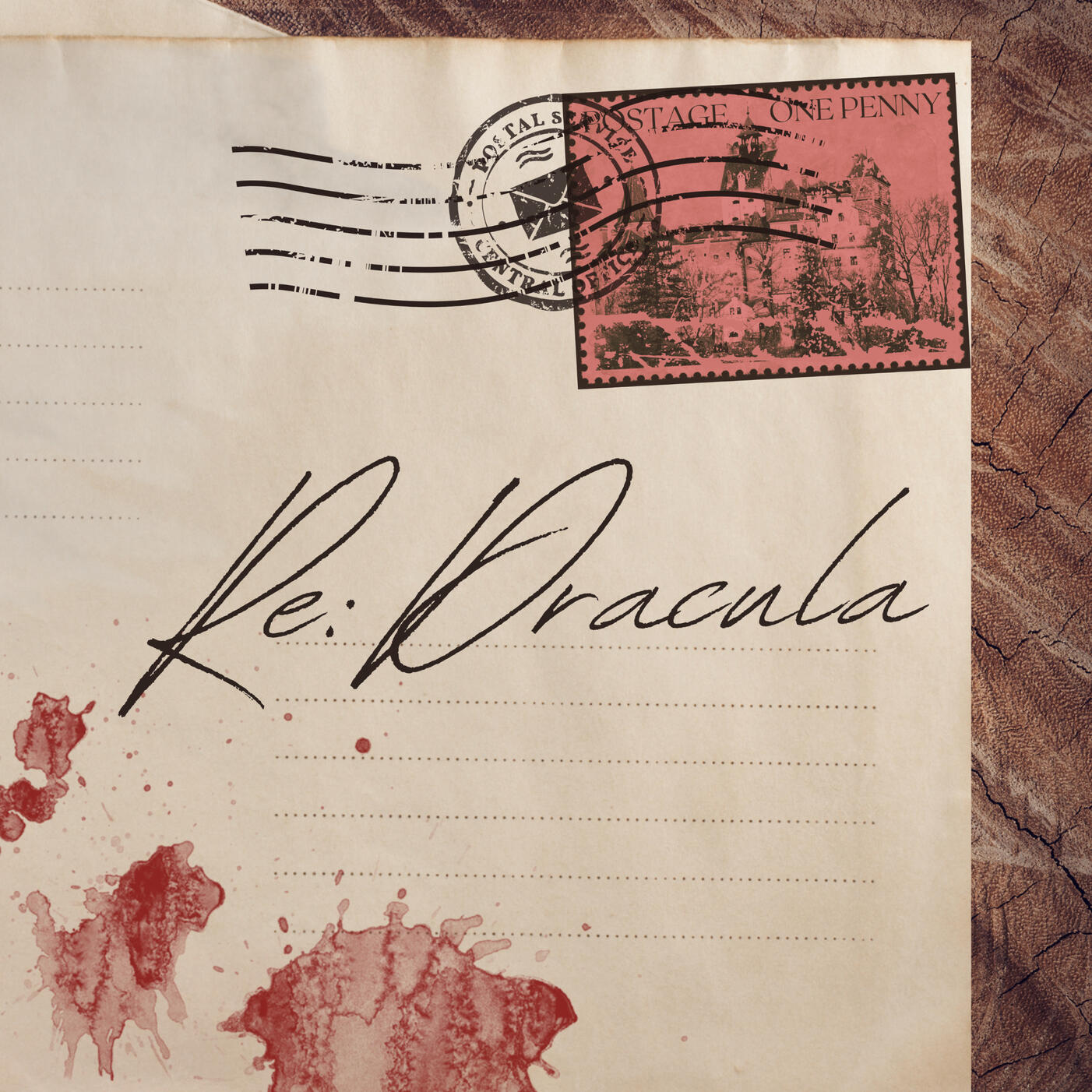 ---